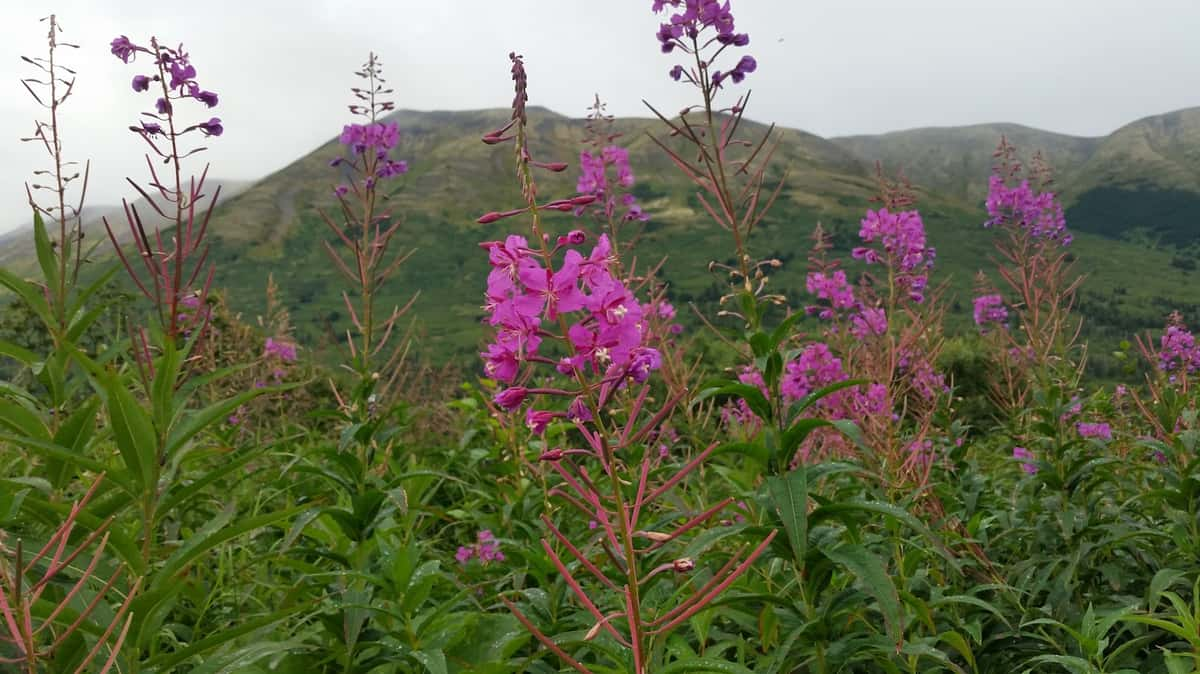 Camping at Gwin's Lodge
Gwin's Lodge has camping availability for tents and parking for campers and RVs.
Pricing:
Tent Campsite $25
RV Site (NO HOOKUPS) Single $40
Double RV Site / Group Camp Site $100
We do not have Hookups for water or electric at the campground. Porta Johns are the only option for the bathroom and we cannot provide showers due to environmental limitations.
Paid showers and laundry are available close by at Wildman's and Princess Lodge
Book Now